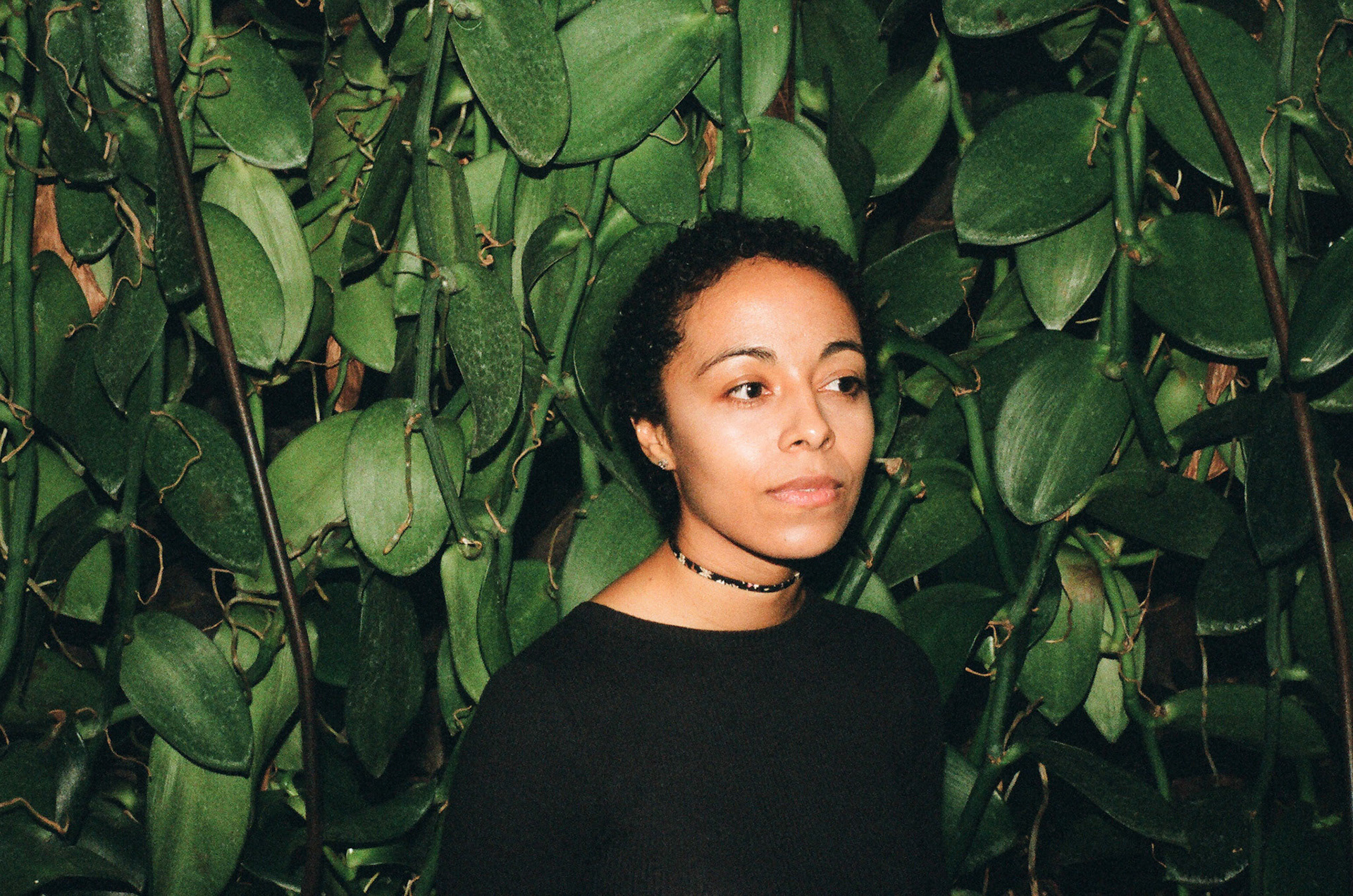 Kiki is an interdisciplinary artist based in Chicago, Illinois.
She's inspired by visual memory and its capacity for emotion and perspective. She documents people, places, and experiences to
 re-purpose t

oward artwork that explores an introspective narrative. A central theme of this work is the intersection between trauma and healing.
Though her body of work ranges in subject matter and style, she strives to design pieces that evoke a sense of wonder and thoughtfulness.
When she's not working, she's tasting teas, collecting cookbooks, and exploring new drawing techniques.
Currently reading: The Water Dancer by Ta-Nehisi Coates
To discuss projects, commissions, or say hello: